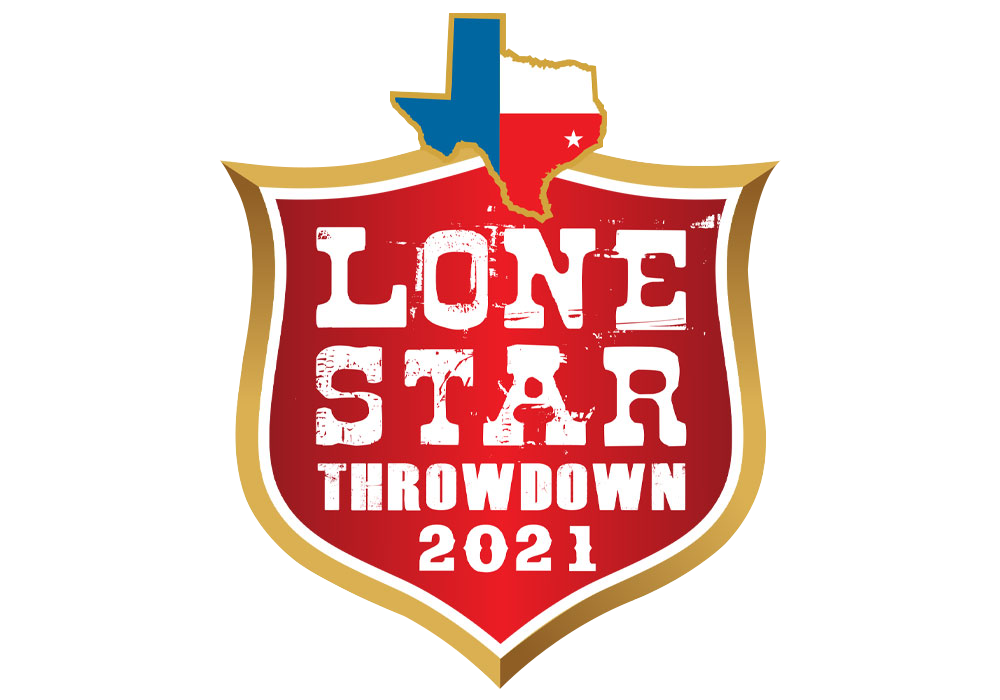 Lone Star Throwdown – Luis Correa
Our coverage of the 2021 Lone Star Throwdown continues with Luis Correa's 1974 C10 running our Ambassador Wheels.
Luis, and his buddy Dave from High Gear Customs made it out to LST this year! We hadn't expected to see this beauty there, but were super surprised to have it rollup on us while at the show. It's a true knock-out.
This '74 is running 20x8s and 20×14″ Ambassador wheels from Detroit Steel Wheel Co. With the help of Dave and the crew from High Gear Customs, they have made this thing the build Luis likes to daily the most. Thanks for catching up with us out at the show!