The vision for Detroit Steel Wheel Co. has always been to manufacture a large diameter steel wheel that would be custom built for each application, that the product would be of highest quality, affordable, and most importantly made here in the USA. We wanted to produce a safe modern large diameter steel wheel that still gave that old school feel without detracting from the vehicle itself.
After 3 long years, we soon realized that our biggest challenge was manufacturing the wheel domestically, since so much of this countries manufacturing and resources had been outsourced, machines dismantled or sent to other countries. We did not let these challenges deter us, instead this just reinforced our commitment that if we were going to make a product, that it had to be done here in the U.S..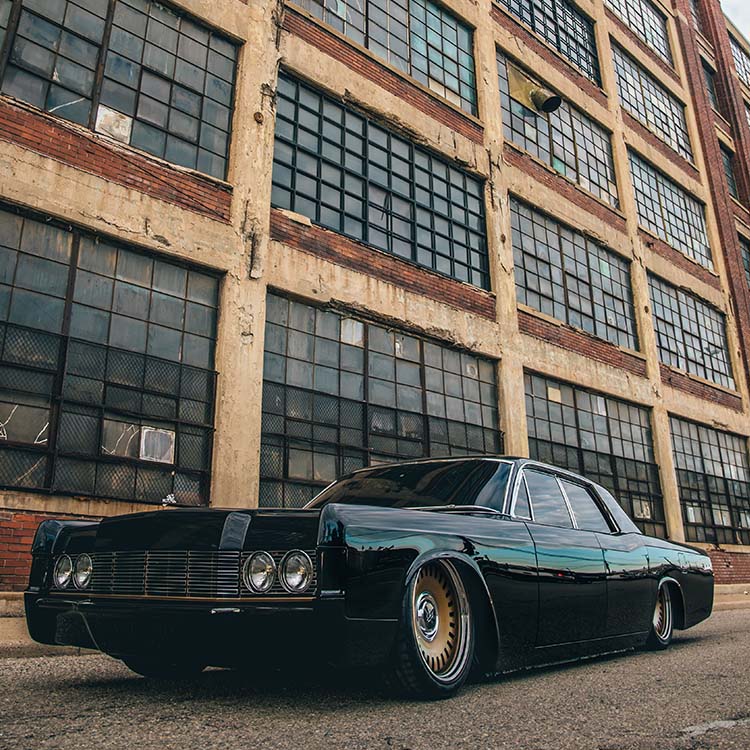 In 2012, Detroit Steel Wheel Co. began manufacturing and selling our wheels, all of which are manufactured here in the U.S.. We continue our mission to bring manufacturing back to the U.S. and are continuously looking at new ways to produce domestic products that are otherwise solely made overseas. This includes our very own Detroit Steel Wheel polished stainless steel trim rings made here in the U.S. and coming soon other aftermarket wheel accessories. Today, the company operates out of it's 40,000sqft facility in the heart of downtown Detroit, MI. Detroit Steel Wheel products can be found in over 20+ countries.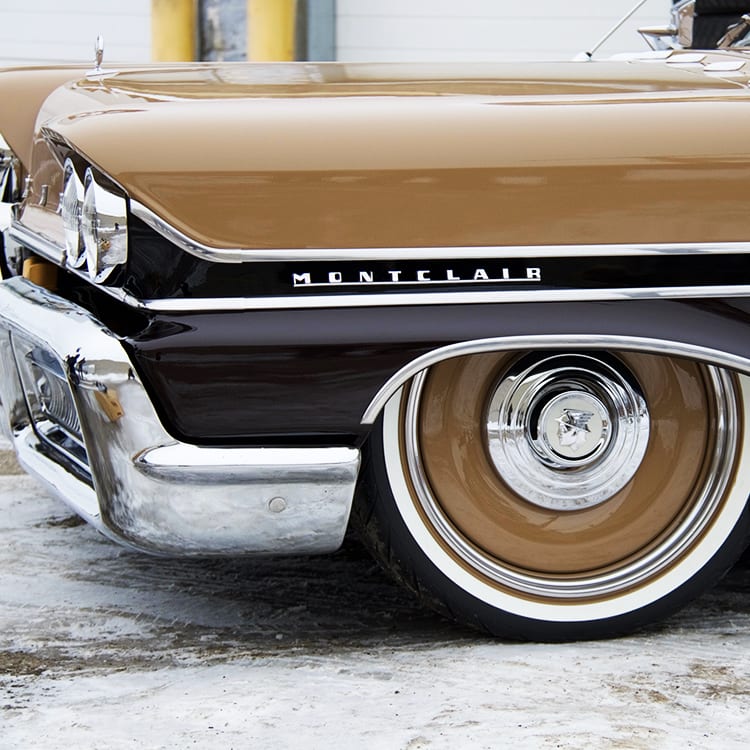 Detroit Steel Wheel Co. ensures our wheels are both safe and long lasting. Custom-built by U.S. Employees, Detroit Steel Wheels Co. offers several different styles of wheels to fit your custom car build. Each order is customized to your vehicle. Our knowledgeable sales team will help you identify the size, style, offset and wheel finish that best suits your build. Detroit Steel Wheel Co. continues to modernize and innovate the aftermarket wheel scene and is committed to creating new products that delivers on style with functionality.
Our Commitment to Manufacturing in the U.S.
Detroit Steel Wheel Co. is committed to manufacturing our Detroit Steel Wheels in the U.S.. This commitment benefits our company, employees, customers, U.S. manufacturing partners, and the communities where our products are manufactured. Best of all, buying American helps support the U.S. economy.
Because the manufacturing happens right here, we can be sure our products are of the highest quality and that strict safety standards during the manufacturing process are followed. Although this commitment can and does create cost challenges, we remain committed to delivering quality products you expect from us and at a cost that won't break the bank. While other companies have outsourced their manufacturing overseas we have maintained our commitment to Manufacturing in the U.S..