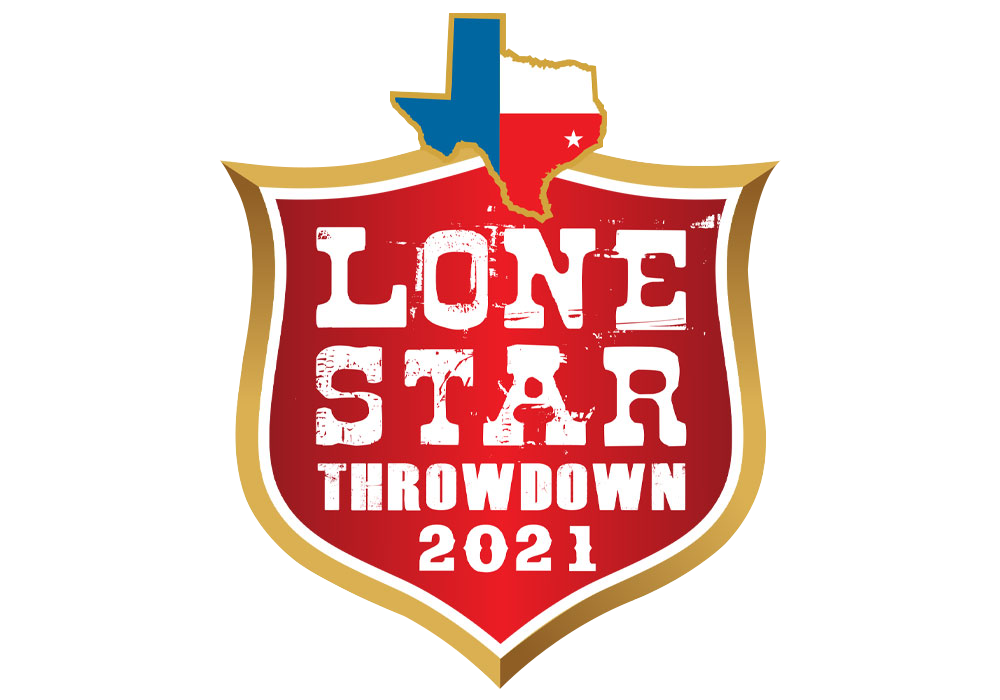 Lone Star Throwdown – Aaron Miller
Our coverage of the 2021 Lone Star Throwdown continues with Aaron Miller's 1977 C10 "Gold Vein" running our Ambassador Wheels.
Aaron Miller, of Miller Digital Art hit up LST! Picked up the camper the DAY before the show in Pennsylvania. Talk about a road trip, such a cool guy to hang out with. Aaron's rocking a set of our Ambassador Detroit Steel Wheels. Watch the video to learn more on all the good stuff he's got going on.