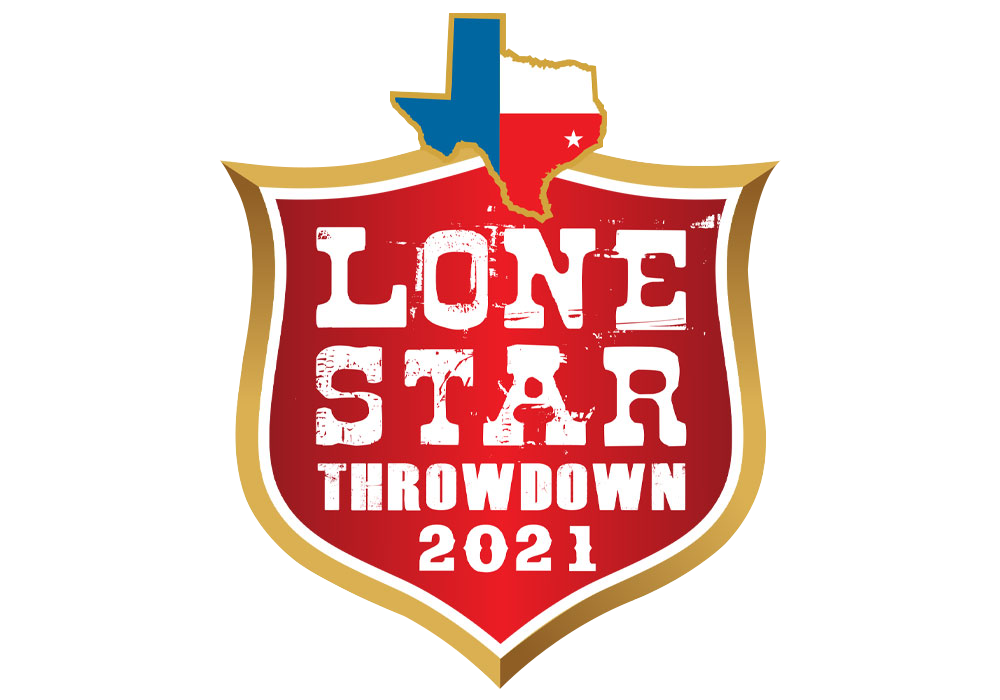 Lone Star Throwdown – Kris Ryan
Our coverage of the 2021 Lone Star Throwdown continues with Kris Ryan's 1962 Ford Galaxy.
If you're at a show that the Louisiana Classics crew is reppin at; make sure to stop by. Nothing but hospitality, good times, and sick rides. Been following Rose for a while, one of OG's when it comes to Detroit Steel Wheels! Great to catch this in person, a huge shout out to them for hanging and showing us a good time!