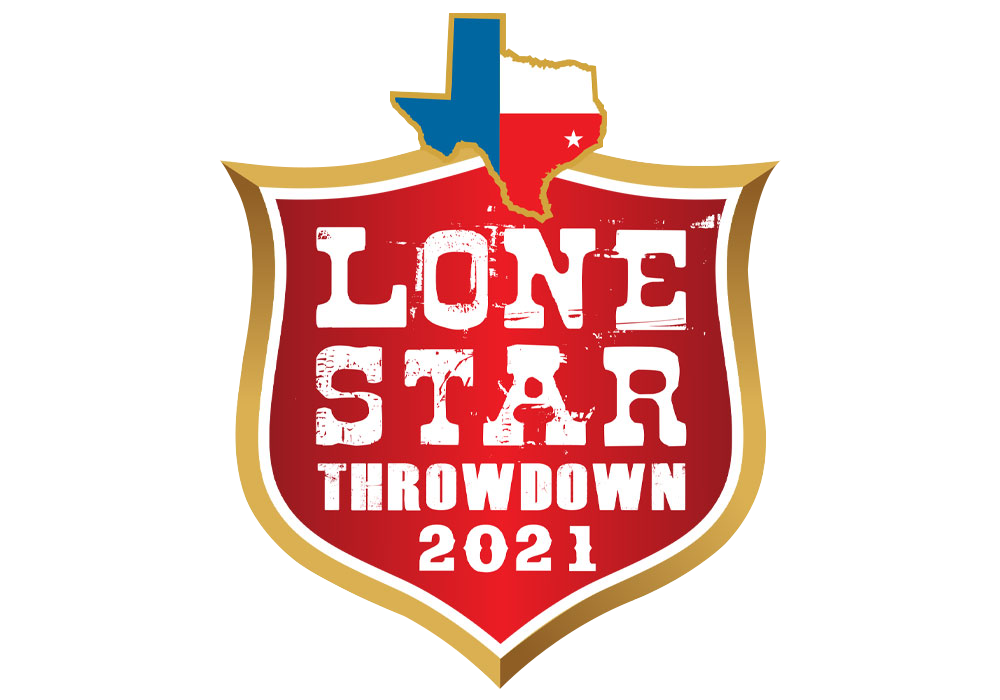 Lone Star Throwdown – United by Trucks
Our coverage of the 2021 Lone Star Throwdown continues. This time with the fine folks of United by Trucks.
A meeting long overdo, we caught up with Robbie and his crew from United by Trucks! Checking out the Blazer that makes every road trip a success. Just good people here to celebrate the hard work we all put into what we do!