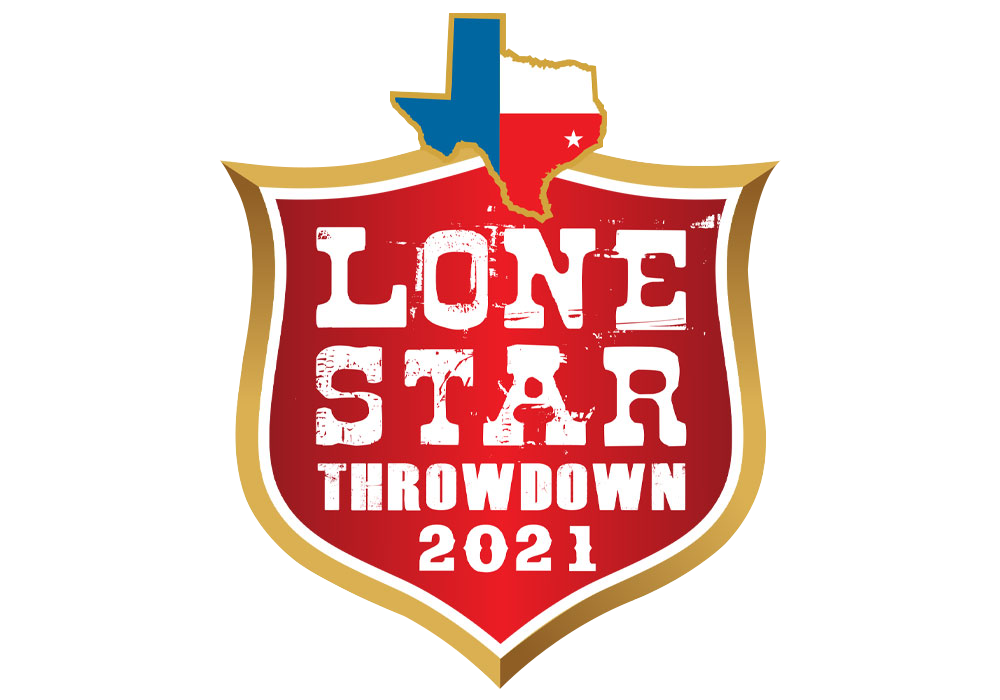 Lone Star Throwdown – Ugly C10
Our coverage of the 2021 Lone Star Throwdown continues. This time with the Ugly C10, which is anything but ugly.
Andy, the guy behind Broken Bolt's Co. and his crew brought the Ugly C10 all the way to Lone Star Throwdown 2021 for the 2nd year in a row. This classic c10 camper is sporting our Detroit Steel Wheel 22×9″ D-Town smoothies.